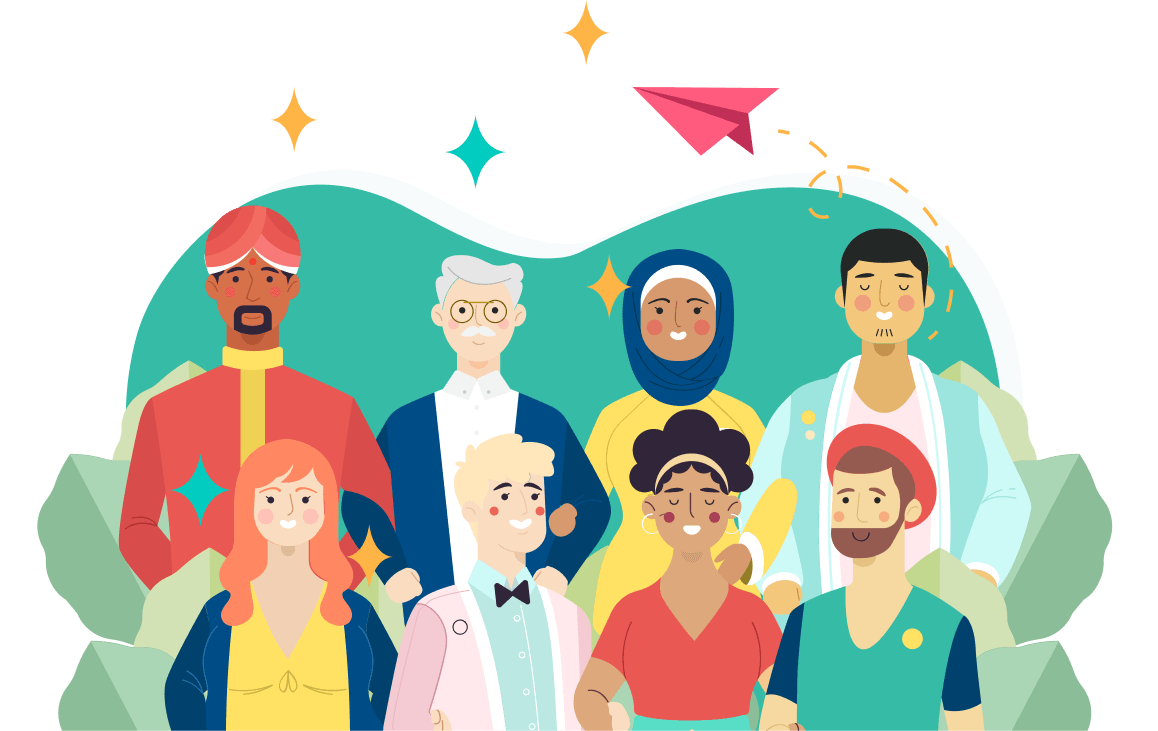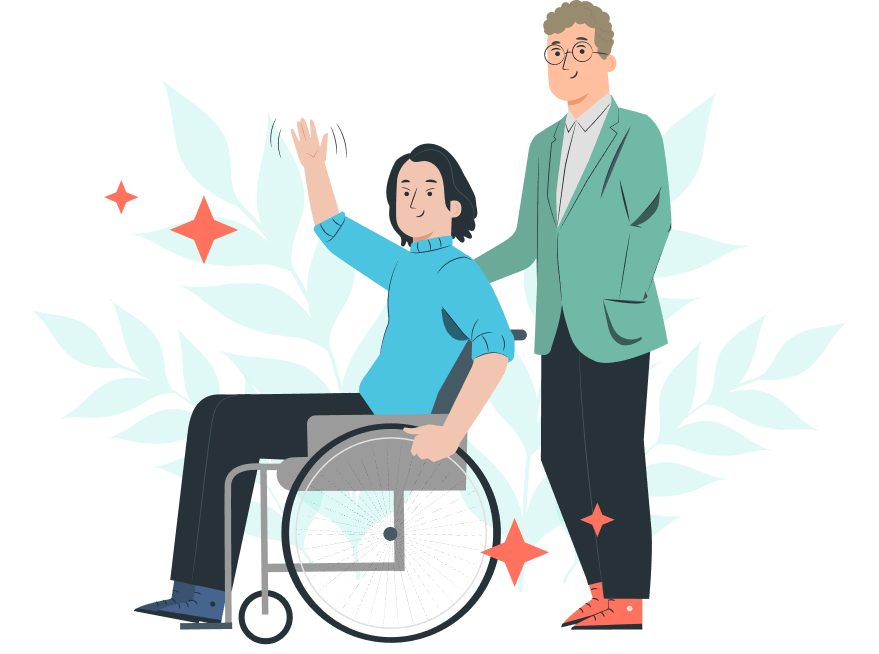 Registered NDIS Service Provider in Melbourne
The NDIS provides a great way for people with disabilities to lead much more fulfilling lives. It allows them to receive the right assistance that promotes independent living and increased participation in the community. This way, they can pursue their personal goals and enjoy a higher quality of life.
Ability Track is a leading NDIS service provider that helps participants in Melbourne live much more comfortable lives. We understand that the requirements of every individual are unique. Therefore, we deliver highly-customisable and stress-free support services for our clients. Furthermore, every team member is trained to be compassionate and understanding when dealing with participants to give them the best experience.
Our NDIS Support Services
As a registered NSIS provider, our aim is to deliver the best services that meet all our client's requirements. We keep their best interest in mind when providing the best solutions to help them improve their quality of life while achieving all the goals they set up for themselves. Our support staff will discuss all of your requirements to recommend the best plans for you.
Ability Track provides the following NDIS support services:
NDIS Support Coordination
Support coordination focuses on helping NDIS participants make the most of their plans. A NDIS support coordinator assists during NDIS planning and ensures that a participant is aware of the various support systems available, the service providers who can offer such support and the community which can form a support network in the future. Our support workers will connect participants with the appropriate NDIS providers and help create the most effective plans. Furthermore, we provide both Levels 1 and 2 support coordination for all our clients.
NDIS Psychosocial Recovery Coaching
As part of the wider mental health support offered by the NDIS, Ability Track also offers psychosocial recovery coaching for the benefit of our clients. Our coaches are mental health professionals who can expertly handle mental health issues and psychosocial disabilities. With their help, a participant will soon be on the road to recovery and engaging actively with the community. The result will be an overall improvement in quality of life, and an increased ability to manage tasks and take control over their respective plans.
Ability Track: Your Trusted NDIS Service Provider in Melbourne
The NDIS was designed to help people with disabilities lead better lives. While there are many service providers, you want to only work with a professional support provider. They are usually more experienced as they have worked with many participants and you can expect high-quality services. This is why many NDIS participants in Melbourne opt for Ability Track.
We provide some of the most comprehensive NDIS support services that will help you make the most of your plans. You will be guided by our experts throughout the NDIS planning, ensuring that all your needs and expectations are always prioritised. Most participants choose our services because of the following reasons:
Registered NDIS Provider
Hands-on Approach
Customisable NDIS Support Services
Experienced Support Workers and Care Takers
Client-centric services
Excellent NDIS Support Coordination
Top-Notch Psychosocial Recovery Support
Contact us today if you are looking for a registered NDIS service provider in Melbourne. For more information about our NDIS disability support, you can visit our website at https://abilitytrack.com.au/. Do not hesitate to get in touch with us if you have any questions. You can call us on 03 9120 8880 / 1300 115 110 or email us at info@abilitytrack.com.au.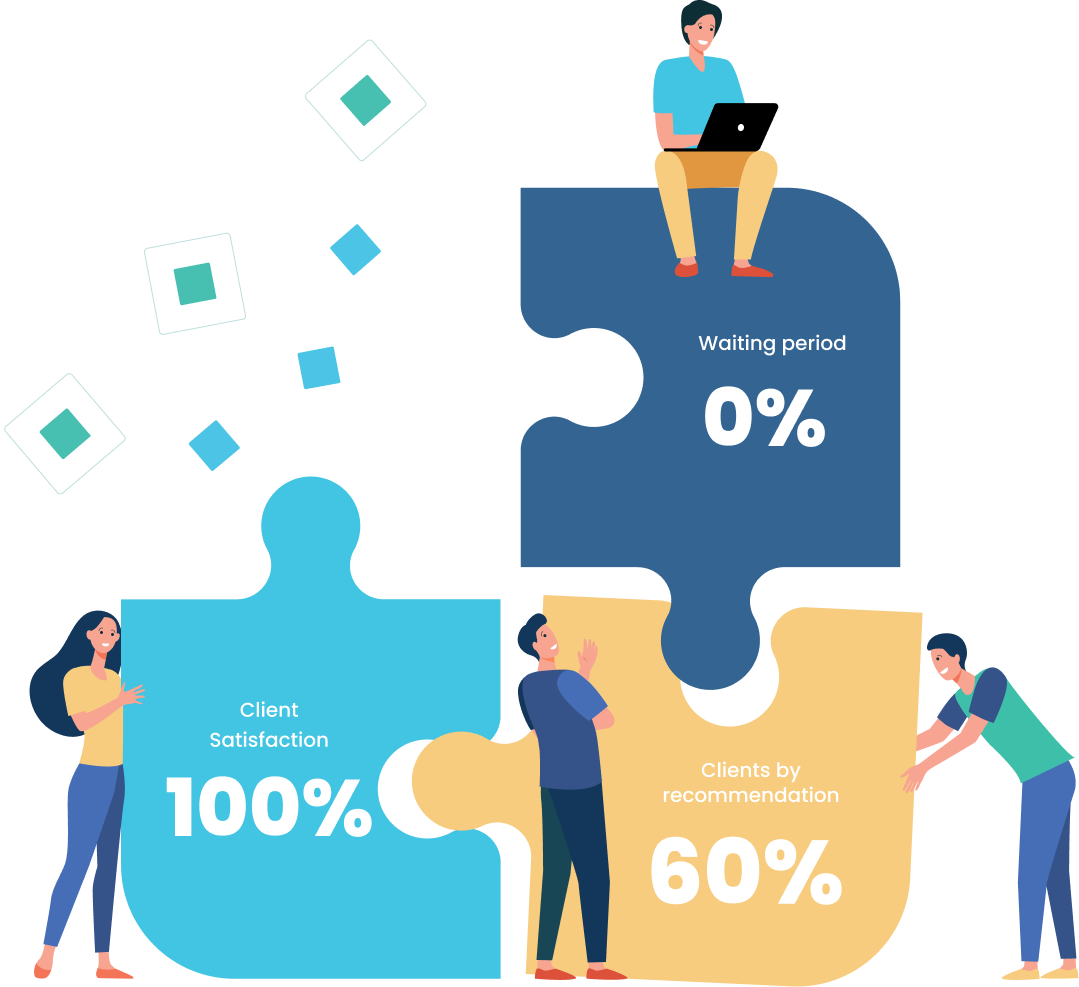 Interested in our Services?
If you're an NDIS client and interested in our services we'll be happy to help!
We will support you understand your plan, achieve your goals and gain further independence.
We will work with you to get the best out of your NDIS Plan, find the right providers and support and connect you with the community and services.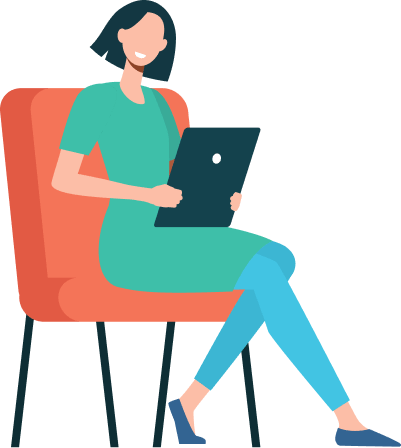 Participant 1 nominee
Our Support Coordinator, is absolutely great. Always responds promptly to any queries or concerns and explains all details. Things seems easy with her
Participant 2 nominee
We were connected with all the supports and therapies we needed smoothly and professionally. Ability Track goes the extra mile to save us a lot of time and effort